The Isolation suit is made of anti-static high-density breathable microporous membrane and soft non-woven polyolefin that provides excellent protection from particles and many liquids while helping to reduce heat build-up for a comfortable fit. There are 3 features of the isolation suit:
Protective overall set
Reliable protective barrier
High level of protection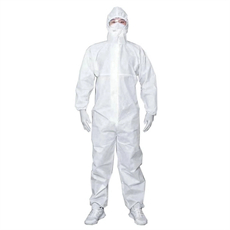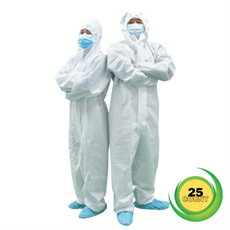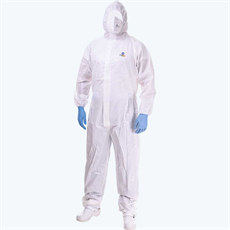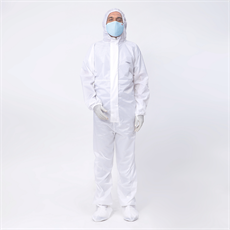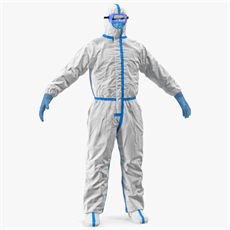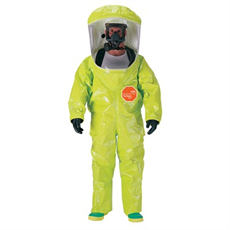 Protective overall set introduce.
Front durable zipper closure, easy to put on and take off, elastic cuffs, waist, ankles add the security seal protection you need to ensure a tight fit. Heat-sealed seam tape for extra liquid protection. Hood with elastic front opening designed to cover neck and chin, fit face mask and keep tight seal against insecticide or paint.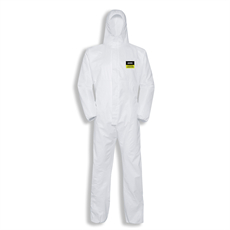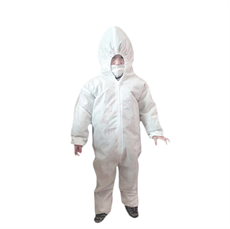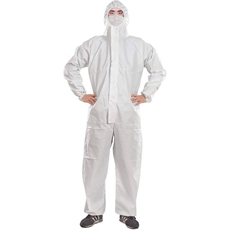 Reliable protective barrier introduce.
Ce class iii, 4b/5/6 protective clothing, covering your body and clothing, forming a physical barrier against liquid splashes, hazardous dust, liquid chemicals, infectious agents and liquid tight chemicals, varnishes, resin, fiberglass, paint and dry particles such as dry paint, sanding dust, powder, fiberglass and prevent blood penetration. Provides excellent protection.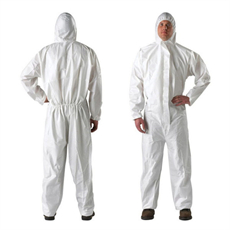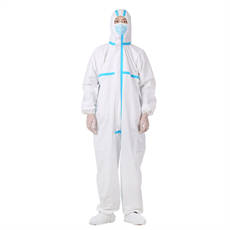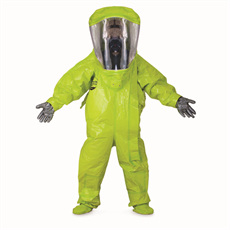 High level of protection introduce.
Compared to tyvek suits, vicogard coveralls create an effective barrier while still maintaining comfort and breathability. Greater range of motion in stretching and flexing for a more tailored fit.