The hospital bed fitted sheets mattresses up to around 15 inches deep. If your mattress is smaller than 15 inches it will fit just fine. A lot of dorm mattresses uses mattress toppers and mattress pads and our sheets will fit perfect. There are 2 features of the hospital bed fitted sheets:
Sleep better
Highest quality material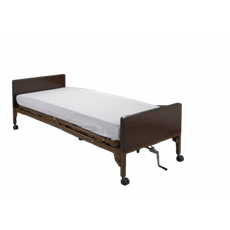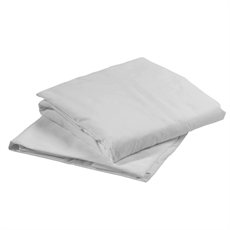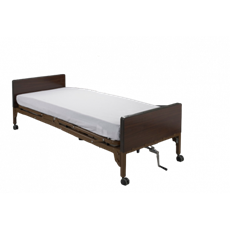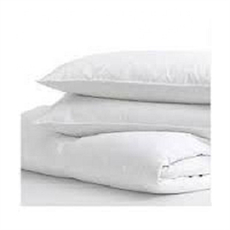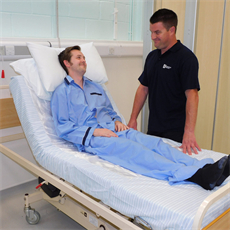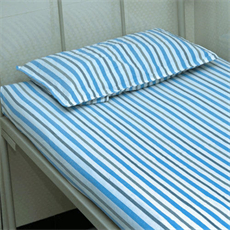 Sleep better introduce.
wake up each morning feeling refreshed and full of energy. Super soft, most comfortable and luxurious sheet set you can find. Best for any room in your house, dorm or hospital – bedroom, guest room, kids room, rv, vacation home. Great gift idea for men and women, moms and dads, valentine's – mother's – father's day and christmas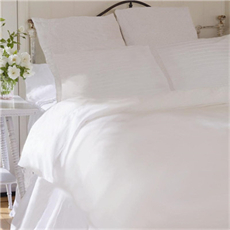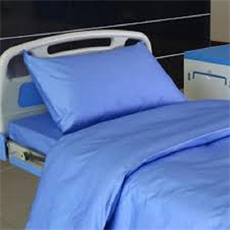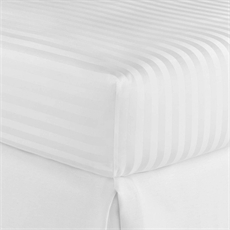 Highest quality material introduce.
It used knit jersey poly/cotton: these are made 60% polyester 40% cotton. T-shirt soft and comfy. Hypoallergenic and easy care.