The inside of the face mask is made of soft non-woven fabric, which is comfortable to wear. The outer layer is made of non-woven fabric, and the middle layer uses a melt-blown fabric filter to better filter the air. These lightweight men's face masks are non-irritating to the skin as they are made of breathable soft and comfortable fabrics, ideal for outdoor, indoor and outdoor use and travel.There are 2 features of the face mask:
3 layers of filtering protection
High quality of face mask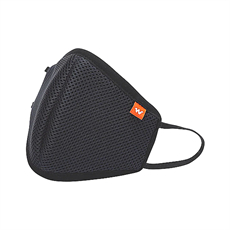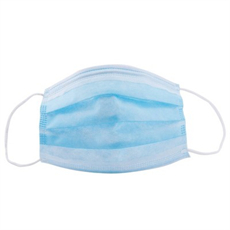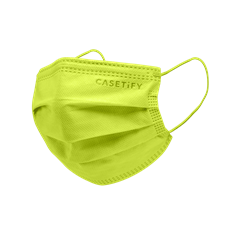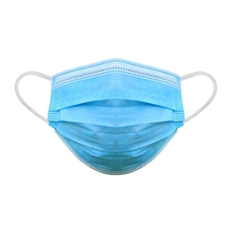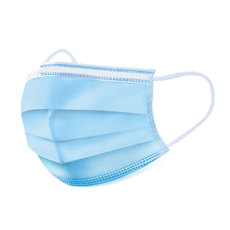 3 layers of filtering protection introduce.
Our women's face masks are suitable for everyone, suitable for adults and children. Elastic, soft elastic earrings and the mask's deforming nose clip make it easy to wear and comfortable as they fit all face shapes and sizes. These are not only suitable for men but are very suitable for women and also suitable for children.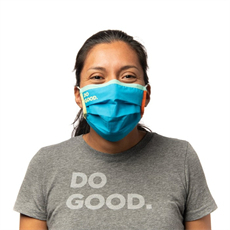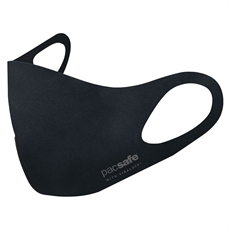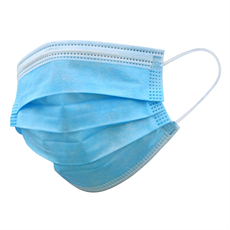 High quality of face mask introduce.
Use your fingers to gently lift each ring on the right and left side of the mask to open the rings and put on the mask. Since these masks are not reusable, we recommend folding them up and disposing of them properly. The mask set has 50 individual 3-layer blue masks that help protect your respiratory system from dust and pollution. The 3-layer disposable mask should only be worn as a precaution.